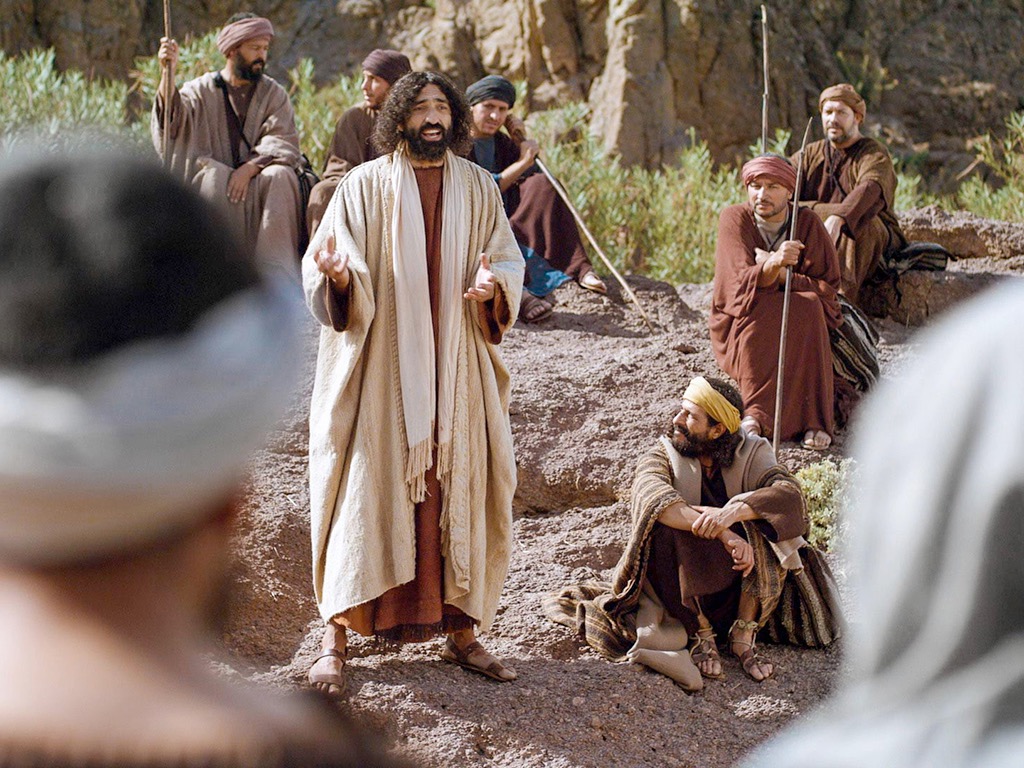 Now to Him Who is able to do far more abundantly than all that we ask or think, according to the power at work within us, to Him be glory in the church and in Chirst Jesus throughout all generations, forever and ever, Amen.

(Ephesians 3:20-21, English Standard Version)
______________________________________________________________
Estate Planning & Taxes Event at Bethlehem Lutheran Church
On Saturday, August 14, 2021 at 10:30 am, please join us in the church basement for a special educational event at Bethlehem Lutheran Church, 1240 S. Maple Ave, Fairborn, OH.
Controlling & Preserving Your Assets:
Basic Estate Planning and Financial Concepts to Reduce Taxes and Transfer Wealth
Bob Emerson, a former Financial Advisor, will discuss the necessary estate documents required and flow of estate assets. We've asked Thrivent Financial Advisor Terry Powers to discuss various topics including Tax Efficiency, Roth Conversions, Qualified Charitable Contributions and Wealth Transfer Efficiency. Retired Greene County Judge Steve Wolaver will also be present to answer any questions and share experiences.
Light Snacks and Drinks will be served.
Please contact the church office at (937) 878-0651 by noon on Thursday, August 12 to reserve a spot for this important Event.
 ______________________________________________________________
God bless you. May His Grace and Mercy be with you and all who are affected by this emergency situation.